Protect your Reputation with Defamation lawyers dedicated to your case.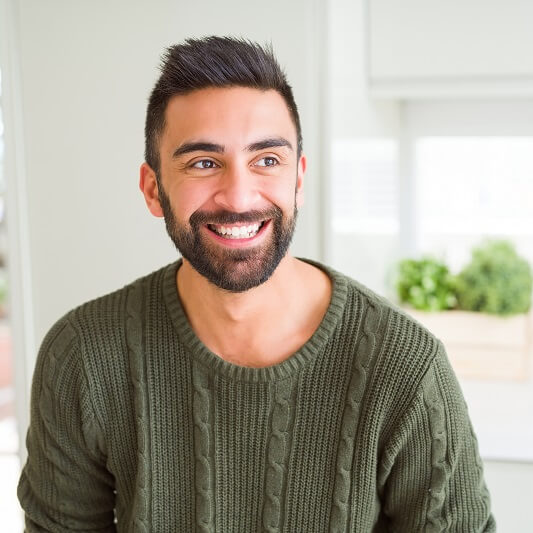 Resolve your Defamation case with confidence
The majority of defamation matters are resolved outside of court and before trial. While our defamation lawyers are resilient negotiators, we're also capable courtroom battlers. We've acted for both plaintiffs and defendants in a variety of defamation cases across Australia.
So whether your case lands on the negotiating table or ends up in a court room showdown, you can be confident knowing we have the knowledge and experience to fight for the result that is right for you.
Australian Plaintiffs and Defendants
Our Defamation lawyers resolve cases like yours
Whether you've been publicly defamed in a national newspaper or you're simply defending yourself for making a harmless comment on Facebook, we've seen it all before. Defamation doesn't just affect high profile cases, it affects ordinary Australians too.
At Harris Defamation, we're here for all Australians who need to protect their reputation from harm.
Detailed Defamation articles
Defamation is a complicated and often misunderstood area of law that has seen a large amount of traffic in recent years because of social media and digital platforms. To help you navigate all the complexities, our team at Harris Defamation have created a database of information to help keep you informed.
Our mission is to provide the best results for defamation matters in Australia
We are not content to just get by with mediocre results. We understand how important your reputation is to your relationships, income and well-being, and our focus is to ensure that we deliver the best possible results for you.
Delivering financially responsible results for our clients is how we measure our success.
We believe that clear communication is a vital part of what makes us so good at what we do.
Think you have a Defamation Case? Find out.
Want to learn more about Defamation?
Our team at Harris Defamation regularly publish a range of publications to help you understand defamation, as well as the remedies and defences that may apply to your particular case.