About Harris Defamation Lawyers
We provide Australians with Defamation Solutions
At Harris Defamation, we want Australian businesses and individuals to be able to confidently put their personalities out there, without fearing damage to their personal brand: their reputation.
It is why we offer actionable advice, legal services and representation to all Australians who believe their reputation has been unfairly attacked, damaged or slandered.
"Your Reputation is one of your most valuable assets. It is your personal brand. Protect it."
Australia-wide Defamation
We operate Australia-wide
Tasmania
Northern Territory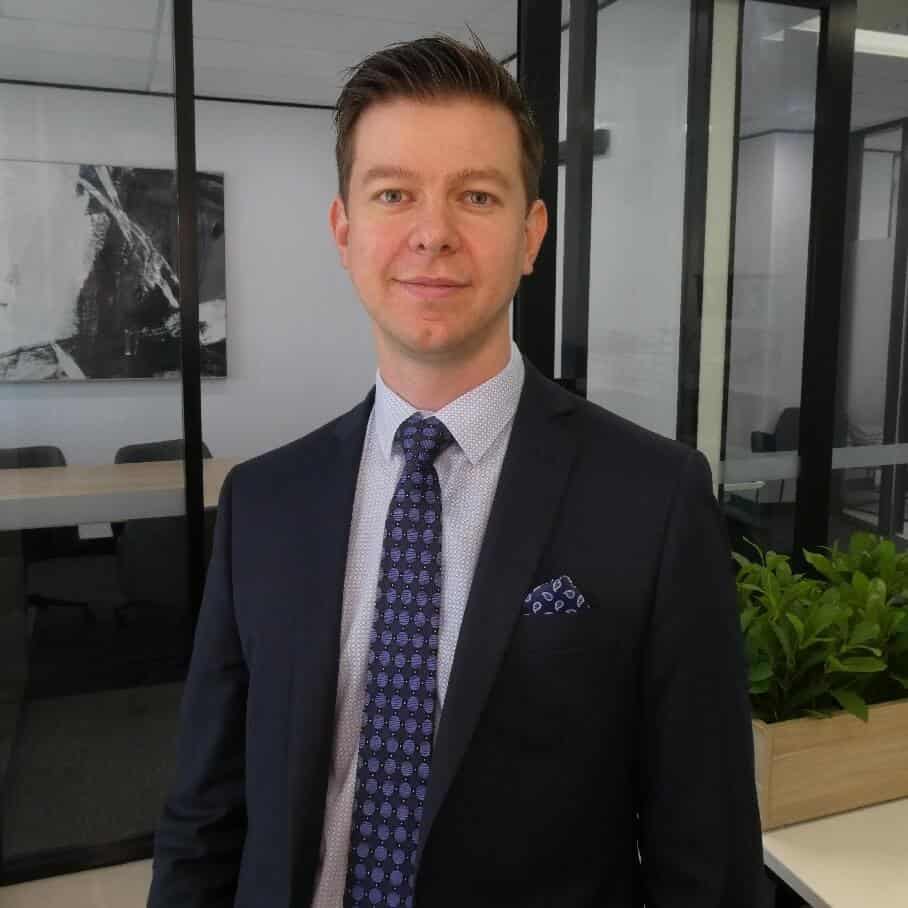 Leads the strategic operations and manages daily staff challenges. Before Harris Defamation, Spencer successful ran several start up businesses.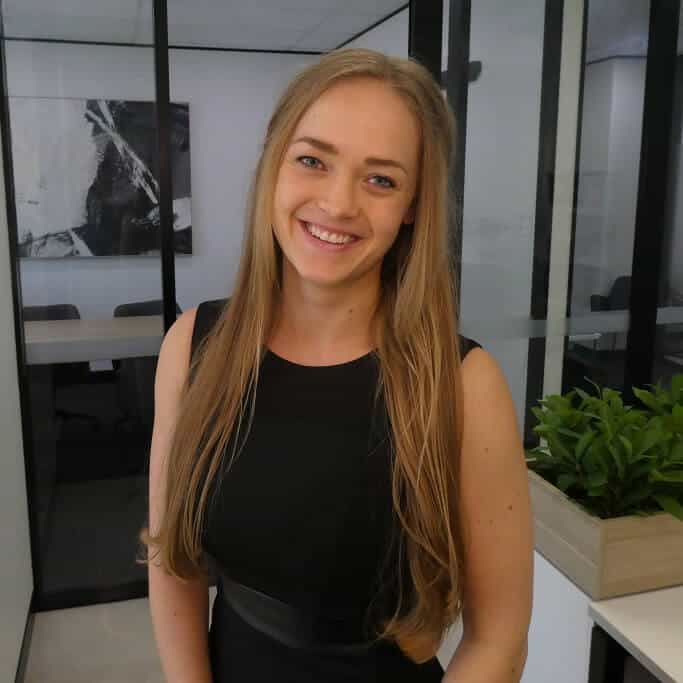 In her role as a senior litigation lawyer, Rebekka has run numerous defamation matters in the Magistrates Court through to the Supreme Court.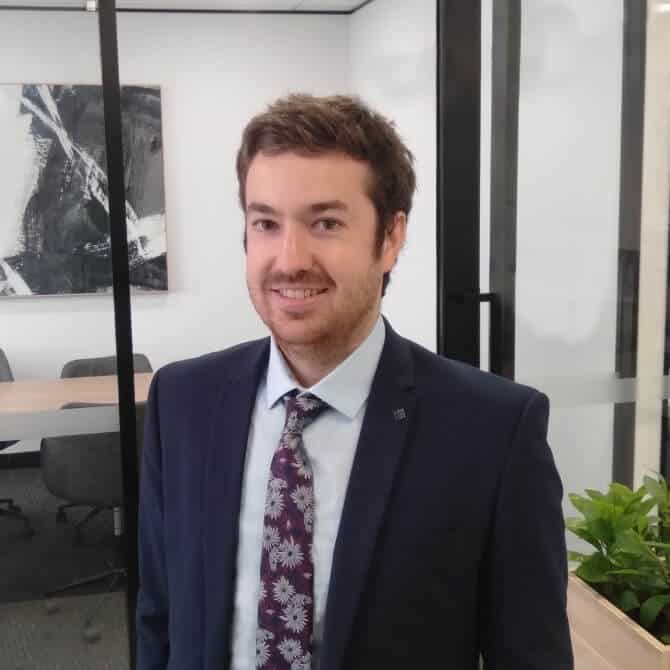 Leading the Client liaison department at Harris Defamation, Mitchell is passionate about going that extra mile to assist.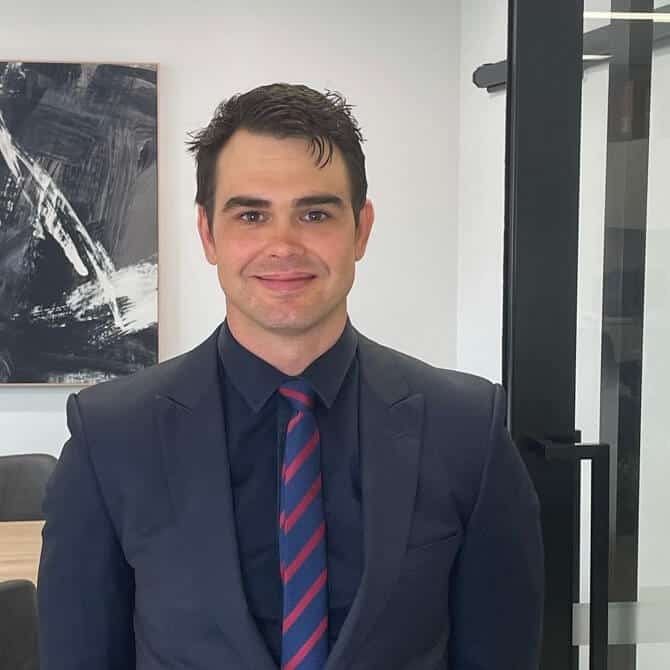 Joins the Harris Defamation team with previous experience in a specialist litigation law firm. David's focus is on the detail, with a passion for resolving disputes.
Think you have
a Defamation case?
Find out.
At Harris Defamation, we offer a no cost, obligation-free, initial consultation to determine the strength of your case.